SNC丨Good Fortune
The world is different,the service is boundless
The most trustworthy service provider
SNC丨Good Fortune
The world is different,the service is boundless
The most trustworthy service provider
WELCOME TO OUR COMPANY
GoodFortune International Trade
(Tianjin) Co., Ltd.
SNC was established in 2006. After years of development, Good Fortune International joined the team in 2017 to jointly provide one-stop services for global users in the research and development, production, logistics, and sales of food, medicine, nutrition and health, and sports supplements. .
The company has keen market observation and judgment, provides customers with the highest quality products and services with fast and sensitive response, and provides customers with "one-stop all-round" services! Committed to supplying healthy raw materials to the world, providing the highest quality raw materials for the world's health products, sports supplements, cosmetics, pharmaceuticals and other fields.
Committed to import and export trade
Nutrition and health raw materials, sports supplement raw materials, various food raw materials, a small number of pharmaceutical raw materials, etc.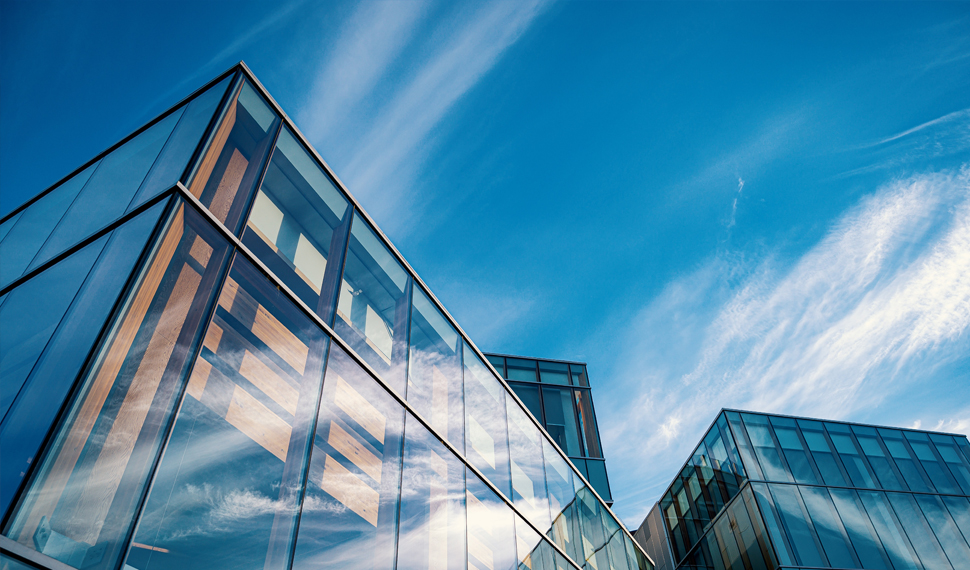 UNDERSTAND DEEPER
Company Culture
Good Fortune International takes "service creates value, customer-centered" as the company's mission, adhering to the basic principle of "honesty and keeping promises", with rigorous work attitude and scientific solutions, and strives to build a global partnership for customers Provide high-quality products and services to create win-win value.
Mission
Serve the world! Thousands of healthy families.
GOODFORTUNE
Vision
Become the leading brand of global suppliers!
GOODFORTUNE