COMPANY DYNAMICS
2021-05-20
Cassia seed is the seed of "cassia", a commonly used traditional Chinese medicine. The seed is used as medicine, which has the functions of clearing liver, improving eyesight and laxative. Indications of hypertension, headache, dizziness, acute conjunctivitis, corneal ulcers, glaucoma, carbuncle sores and sores. Using its leaves to make tea, long-term drinking for middle-aged and elderly people, can normalize blood pressure and smooth stools. Cassia is extremely vigorous in plant communities and often competes with other plants for nutrients. Therefore, in North America and other regions, Cassia is regarded as a weed that is difficult to eradicate.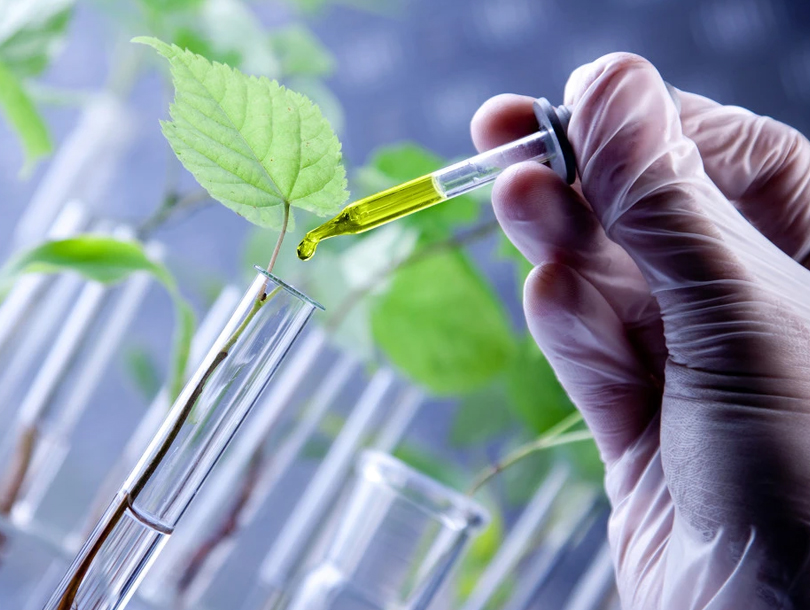 Chemical composition
⑴. Cassia obtuse seeds contain anthraquinone compounds, mainly emodin, emodin methyl ether, chrysophanol, aloe-emodin, obtusifolin, obtusin, and cassia chryso-obtusin), autrantio-obtusin (autrantio-obtusin) and their glycosides and rhein, etc., still contain cassia glycosides. In addition, it contains mucus, protein, sitosterol, amino acids and fatty oils.
⑵. Cassia seed has the same aglycon and glycosides as those of Cassia oblonga, except that it does not contain blunt leaf element and its glycoside. In addition, it also contains chrysophanol-1-bgentiobiside (chrysophanol-1-bgentiobiside)
⑶, chrysophanicacid-9-anthrone (chrysophanicacid-9-anthrone). Still containing naphtho-g-pyran derivatives: rubrofusalin (rubrofusarin), norrubrofusarin (norrubrofusarin)
⑷, erythromycin-6-b-gentiobiside (rubrofusarin-6-b-gentiobiside). It also contains toralactone, toracrysone and vitamin A-like substances. It also contains mucus, protein, sitosterol, amino acids and fatty oils.